Are you looking for the best paint protection and are serious about protecting your car? Our Full Car Paint Protection Film (PPF) package is a great option to keep your car looking good for the long haul. This package will cover your entire car with paint protection film keeping it unharmed from the outside elements. Our technicians at Shine Techs are experts when it comes to installing PPF delivering you the highest quality service and products in the market. After receiving the Full Car Paint Protection Film package, your vehicle will be protected from scratches, rock chips, dirt and debris and the UV sun so your paint can shine without being harmed. This paint protection film also provides self-healing making your car a breeze to keep clean and wash. If you love your car and want to keep it looking its best protected from the outside elements, than this package is perfect for you. 
PAINT PROTECTION FILM EASTON, PA
Full Exterior Coverage of Vehicle
Protection from Rock Chips, Road Salt and Dirt
Wrapped Edges & Self-Healing
Manufacturer Warranty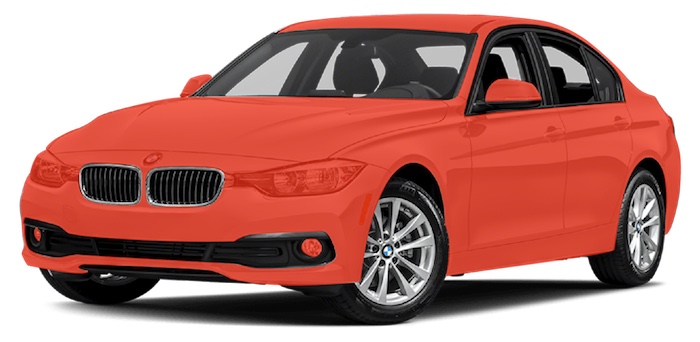 The best way to protect your investment!