BEST POWDER COATING EASTON SERVICES
Are you searching for 'Powder Coating Easton'? Powder Coating is an excellent option to coat your wheels! Powder coating is a type of coating that is applied as a free-flowing dry powder to a portion of your vehicle. Then we electrically charge the powder and the pieces will stick to exposed portion of your car creating a coating over the exterior. Then we put it in an oven to bake which provides a much more durable coating than paint that lasts much longer. If you recently purchased a new car that has silver wheels, but you'd prefer black or matte black or gloss, powder coating is an excellent option for you! When it comes to powder coating, our technicians are experts that are dedicated to providing the best service that Lehigh county has to offer. We perform powder coating typically on wheels as well as brake calipers giving you the most durable paint coating that looks amazing. Come see us today and get a free quote to see if powder coating is right for you.
Powder Coating to Select Area of Vehicle
Color Change to Select Area of Vehicle
Matte or Glossy Finish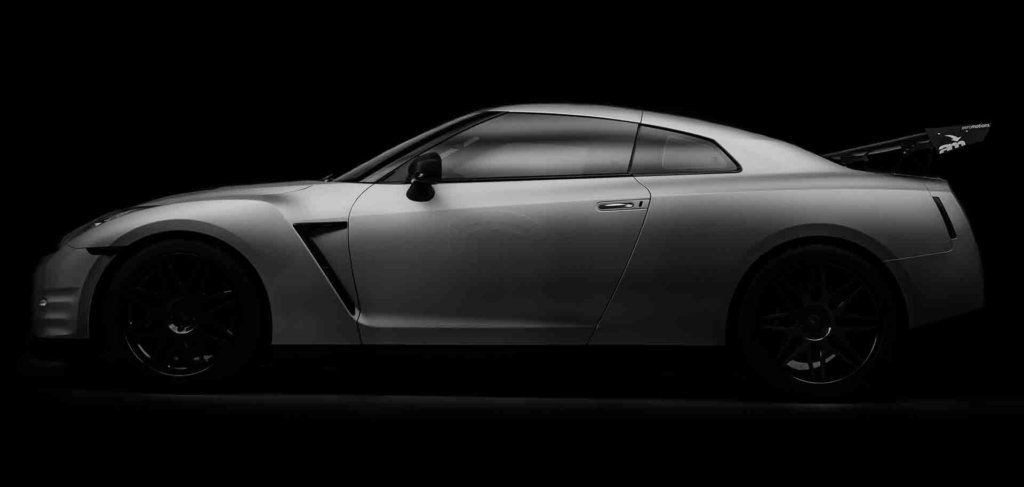 The best way to protect your investment!