REMOVE DENTS WITH PAINTLESS DENT REPAIR
Has your beloved car been hit in a parking lot or the neighbor's kids game of softball landed on your bumper? Don't worry. At Shine Techs we offer paintless dent repair that will restore your vehicle back to its original condition. If you have any dents or dings on your car from other people's doors hitting you, damage from hail or more, our experts can manipulate the metal behind the dent to make the dent unnoticeable. This could save you thousands if you were considering replacing your bumper or door to fix the dent. With over 20 years of combined experience, our technicians are experts at repairing your automobile and getting it to look its best. Adding bondo or repainting can decrease the value of your car. Our paintless dent repair is the best value to restore your car back to its original condition. Our team will work with you to evaluate the situation and figure out the best solution to remove your dents at a great value. Get a free quote here for our paintless dent repair package.
Painless Dent Repair
Added Value to your Vehicle
Exterior Paint Shine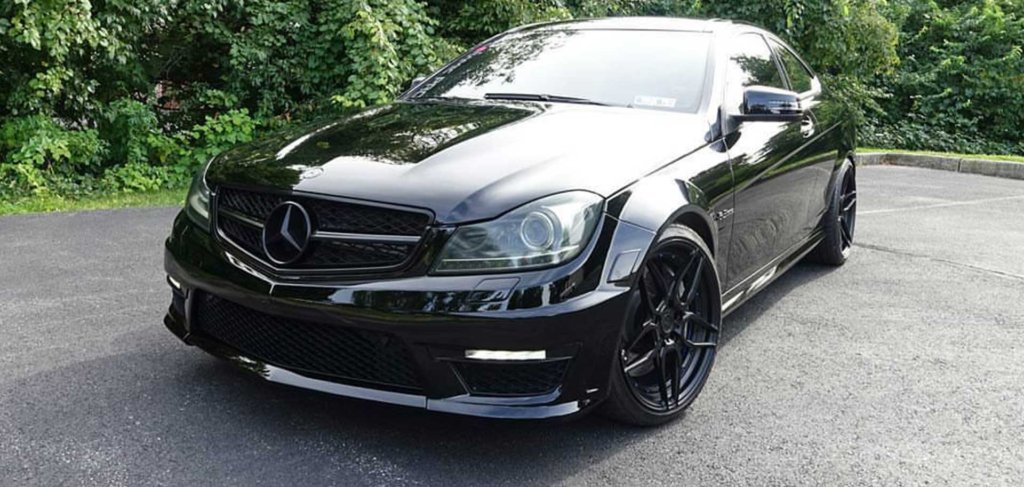 The best way to protect your investment!