Let Us Fix Your Paint Chips
When it comes to paint repair Easton, our technicians at Shine Techs are experts. If you've been driving on the road and rock chips have chipped your paint, don't worry, we can fix it. We know how the elements out on the road can damage your vehicle's paint. That's why we highly recommend getting one of our Paint Protection Film or Ceramic Pro packages to protect your car's paint for the long haul. Paint chipping can be upsetting and ruin the aesthetic of your vehicle. Bring your car to see us at Shine Techs and we'll fix your paint chips from minor to severe. If you've been searching for the best paint repair Easton has to offer, than Shine Techs is your answer. We can fill in minor rock chips or do a repaint on damaged areas for more severe road rash and damage to get your car looking as good as new. Whatever condition your vehicle is in, bring it in to Shine Techs and let our expert technicians get your vehicle looking as good as it did when you drove it off the lot.
Paint Chips Repaired
Added Polish and Shine
Free Quote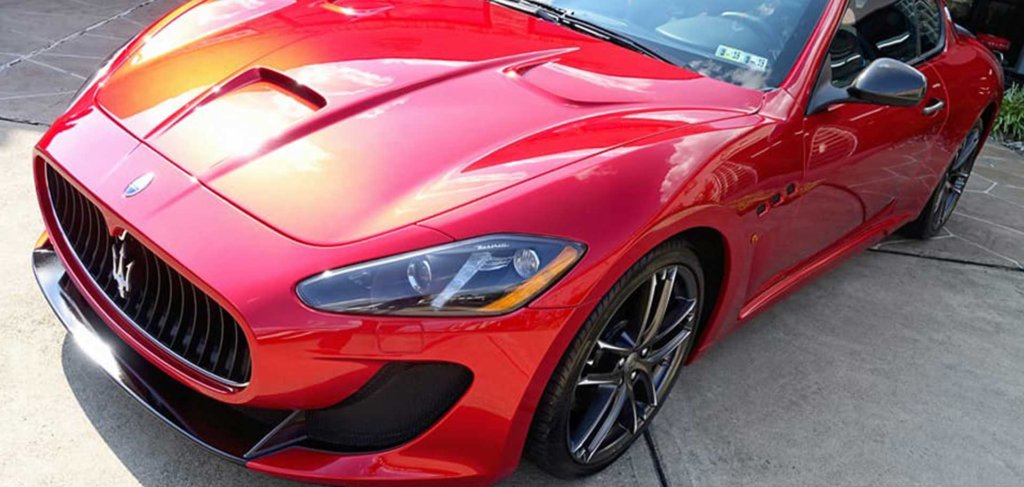 The best way to protect your investment!