BRING YOUR WHOLE FAMILY TO LEHIGH VALLEY ACTIVITIES
Car & Coffee Lehigh Valley
Looking for the most fun Lehigh Valley activities to do with your family? Look no further than SteelStacks and Cars and Coffee Lehigh Valley. We've been involved with the event ever since it began servicing vintage cars to be viewed in the car show. You can guarantee a great time at SteelStacks events that happen every month. It is a celebration dedicated to arts, culture, family, community and fun. We are very honored to be affiliated with them and proud to show our work on vehicles at these amazing family friendly events. If you're looking for something to do for the whole family, the SteelStacks events are for you. Come see us at the next one and enjoy our work on some refurbished and vintage classic vehicles! We hope to see you there.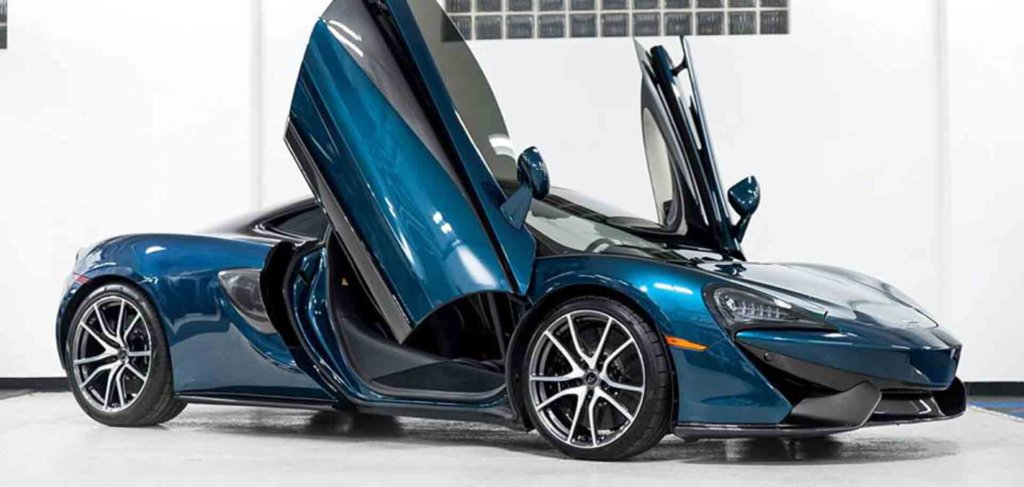 DON'T MISS OUT ON THE BEST LEHIGH VALLEY ACTIVITIES 
Are you a fan of classic cars? We are too. That's why we are proud to service some of the finest vintage and classic cars around. With over 30+ years of experience from our expert staff, we guarantee quality and you can see it at the car shows and track events in Lehigh Valley. If you're looking for fun Lehigh Valley activities to do with the family, than we highly recommend checking out the car shows! They're free, fun for the whole family and if you look cars, than this is the event for you.