PROTECT THE INTERIOR OF YOUR VEHICLE 
Interior Car Detailing 18011 Package
At Shine Techs, our staff are experts when it comes to interior car detailing 18011. Don't you want your car to look as good on the inside as it does on the outside? We know how easy it can be to let your car get messy with busy schedules, children, work communities and more. The Interior car detailing package is also a great option for Uber or Lyft drivers that want to refresh their vehicles so their passengers can have an enjoyable ride. Let our staff give your car a deep cleaning with our interior car detailing so you can feel great every time you get inside your vehicle. The interior car detailing package includes a deep cleaning of all surfaces including the dash, cup holders and plastics. Then our technicians will do an interior vacuum and the trunks. We take pride in the details and you'll be able to see it with our interior detailing package. Our staff will get in every nook and cranny leaving your car looking and smelling fresh. The interior car detailing will make you want to sit in your car all day. We can add a deep cleaning shampoo of the carpet and deodorizer as well. If you want to keep your car's interior in tip top shape for the long haul, we can also add a layer of Ceramic Coating. Whatever condition your car is in, we'll make sure to get it looking its absolute best when we're done with it.
Interior Wipe Down of Plastics and Surfaces
Wipe Down of Dash, Cup Holders and Door Jambs
Interior Vacuum
Deep Cleaning Shampoo*
Deodorizer*
*Subject to additional fees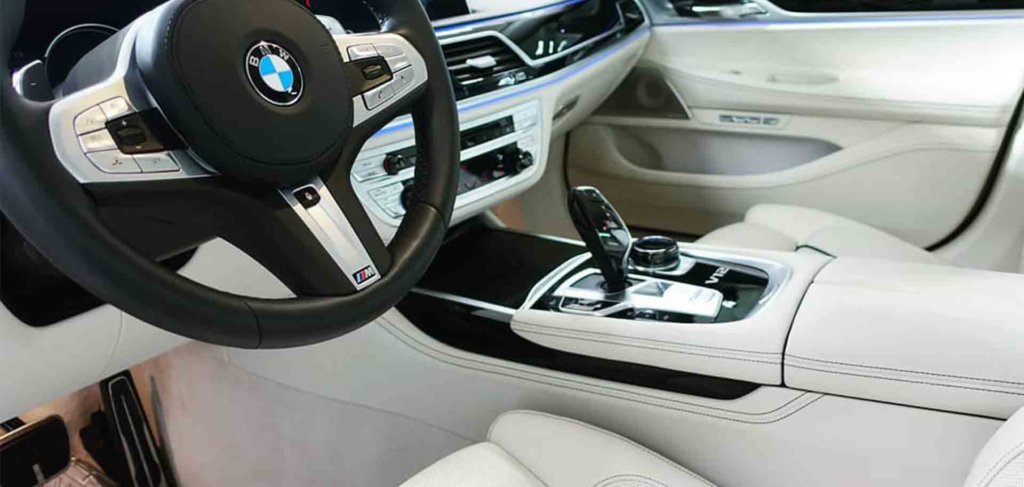 The best way to protect your investment!