Exterior Concourse Paint Correction
The Exterior Concourse Paint Correction package will restore your car's paint to perfection. This package should be considered dependent on your vehicle's condition. It includes an exterior detailing and wash removing all dirt and debris. Then our technicians will use the clay bar method to decontaminate your vehicle's paint. Next they polish to remove remaining defects like swirling and marring or water spots from the exterior paint. Finally our technicians will begin wet sanding to remove any remaining defects to get your car's paint shining to perfection. The concourse paint correction is the real deal when it comes to getting your car's paint to look as good as new. If you've been thinking about getting a Ceramic coating to protect your car's paint, we highly recommend doing the concourse paint correction package prior to adding Ceramic Pro so you can protect your vehicle's paint for life after restoring it so it to its original condition. Come see us today for a free quote to learn about our Concourse Paint Correction package.
Exterior Car Wash
Wheel and Tire Detail and Shine
Paint Correction
Clay Bar
Compound Polish
Wet Sand (If Necessary)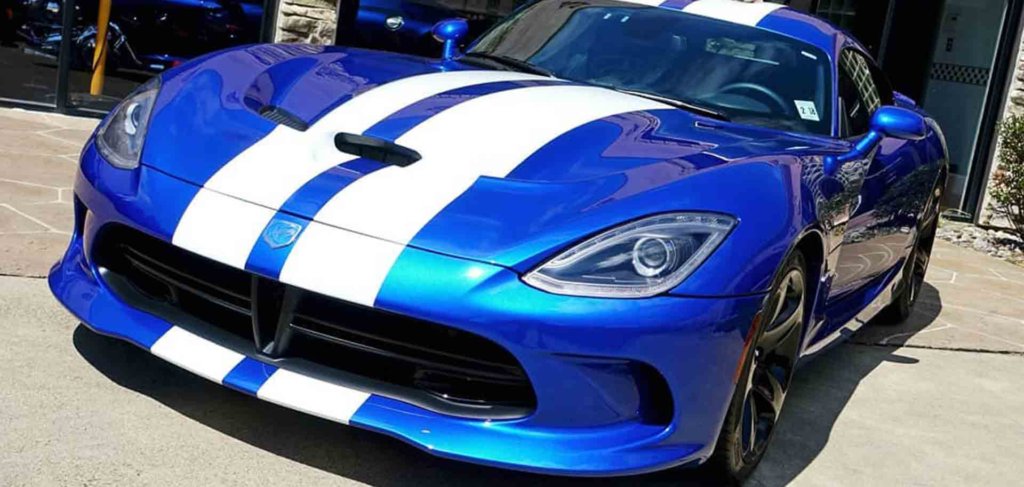 The best way to protect your investment!