Exterior Engine Detailing Lehigh County
In regards to the best engine detailing Lehigh County, PA has to offer – Shine Techs is your answer. If you've been thinking about engine detailing, our Engine Bay package is perfect for you. Being a car owner, you know how important the engine is to keep your car running, so why can take good care of it keeping it clean with a detail. Let our technicians at Shine Techs take care of your engine with a full detail by cleaning everything under the hood removing grease and oil refreshing the exterior of your engine to keep it in good working condition. Once they clean under the hood and do a full detail, our technicians will do a pressure wash to the engine bay section so make sure it's clean and in good working condition. If you value your car and want to keep it functioning at its full capacity, we highly recommend doing our engine detailing package. We can add a layer of Ceramic Pro once the detail is complete to keep your engine protected and in pristine condition. Find out more about our Ceramic Pro Engine package here.
Engine Wash and Cleaning
Grease and Oil Removal
Pressure Wash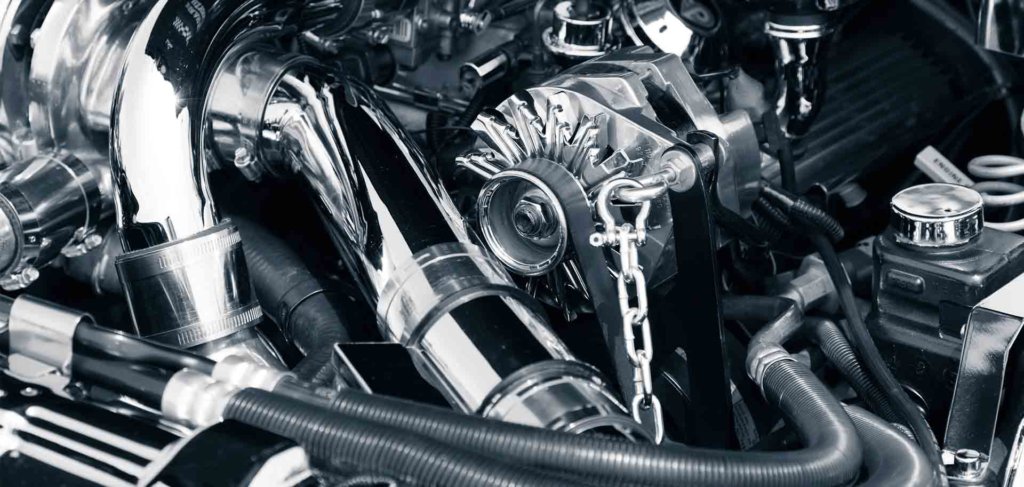 The best way to protect your investment!