Exterior Clay Bar Easton Detailing Package
In regard to the best clay bar Easton has to offer, look no further. Our Exterior Clay and Polish package will give your vehicle a deep cleaning as well as decontaminating your car's paint with our clay bar technique removing swirling or marring. Our technicians are experts when it comes to paint correction and using the clay bar method. First they will do a thorough exterior wash removing all dirt and debris from your car. Then they add the clay bar which is a single-stage correction and decontamination of your vehicle's paint giving your car a nice polished shine. The clay bar is prepped with a special lubricant to avoid damaging your vehicle's paint. Then our technicians slide the clay bar along the paint's surface as it grasps any debris particles from your car's paint restoring it back to its original condition. If your vehicle has contaminants from acid rain, the clay and polish package is perfect for you! Come see us today for a free quote.
Exterior Car Wash and Cleaning
Single Stage Correction and Decontamination
Clay Bar
Added Shine & Polish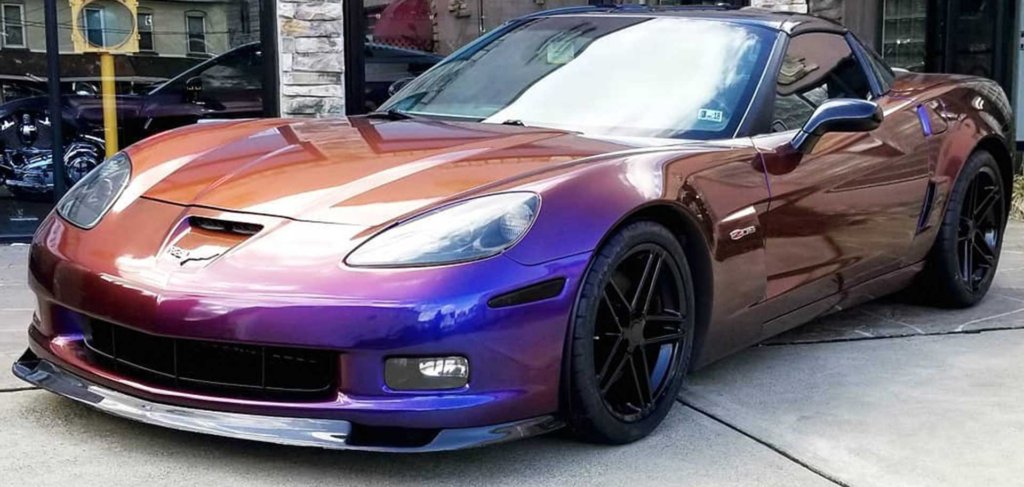 The best way to protect your investment!