CERAMIC PRO PAINT PROTECTION
SIX-MONTH WARRANTY
The Ceramic Pro Sport package is the perfect package to get introduced to ceramic pro paint protection package and a great value! The Sport package comes with a six month warranty and is huge step up from waxing. Ceramic Pro is a high quality hydrophobic nano-ceramic coating that will make washing your car a breeze. The Ceramic Pro Bronze package will protect your vehicle from dirt, debris and other elements on the road. This package includes a layer of Ceramic Pro Light and will last at least 5x as long as waxing at a similar price point. Some of our clients choose to add the Sport package on top of a Gold, Silver or Bronze for an additional layer of protection. Whether you've been thinking about entering the world of ceramic paint protection or want additional protection on your current package, let our technicians at Shine Techs take care of all your needs!
Ceramic Pro Paint Protection
Exterior Hand Car Wash
1 Layer of Ceramic Pro Light
6-Month Warranty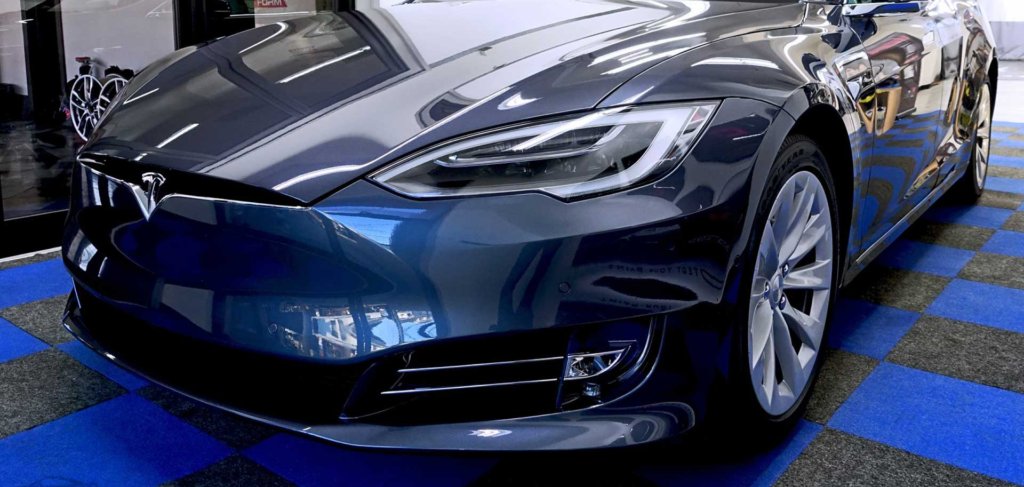 The best way to protect your investment!