CERAMIC PRO PAINT COATING PROTECTION 
CERAMIC PRO PAINT COATING
WHEEL & CALIPER PACKAGE
The Wheels can become the dirtiest part of your vehicle collecting brake dust and directly facing the roads so why not add a ceramic pro paint coating to keep them in great condition. Our Ceramic Pro Wheel and Caliper package is an excellent way to keep your tires clean and make maintenance a breeze. With the Wheel and Caliper packages, our technicians will remove the wheels and apply ceramic paint protection to the inner barrel of the wheels as well as the calipers. By adding the Ceramic Pro paint protection, it makes the inner barrels and the calipers super easy to clean. Brake dust won't stick to your wheels nearly as much after receiving our Ceramic Pro Wheel and Caliper package. If you want to keep your wheels in great condition, than this is the package for you. Get a free quote today!
Removal of all four wheels
Ceramic Pro Wheel and Caliper applied to all four wheels
Wash & Cleaning on exterior of wheels and calipers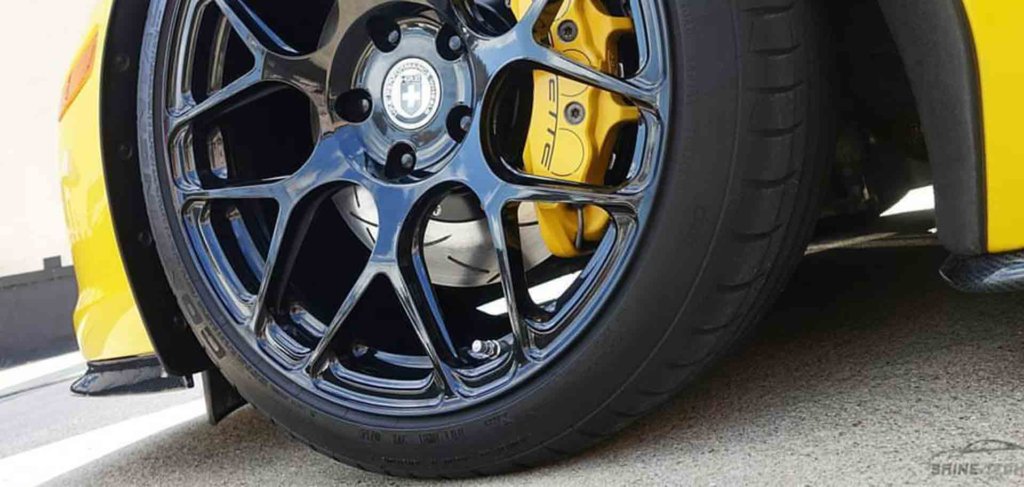 The best way to protect your investment!