BEST CAR WASH SHAMPOO IN TOWN
Looking for the best car wash shampoo in town? If you love your car and want to guarantee it stays in great condition for the long haul than our maintenance washes are perfect for you! If you've received one of our Ceramic Pro coatings and want to maintain that clean fresh shiny paint on your car, come in for our maintenance washes. Let our professional technicians wash your vehicle to keep it looking its best. We can set up weekly or monthly washes at a set rate so you know your car will stay clean and in its best condition year around. Our technicians will do a thorough car wash shampoo and detail of the exterior and interior including a vacuum to keep your car looking fresh. If you want to guarantee your car stays in great condition without having to worry about about scheduling a detailing package, than our maintenance washes are for you. Set them up as often as you liked and save money with our membership rate. We also offer mobile detailing for our maintenance customers. If you're busy, our professional technicians can come to you for mobile detailing. Whatever schedule you have, we know it's important to you to keep your car clean. Come see us today and set up our maintenance washes package so you never have to worry about your car being dirty again.
Exterior Car Wash and Shampoo
Detail and Shine Wheels and Tires
Exterior Window Cleaning
Set Rate for Maintenance Washes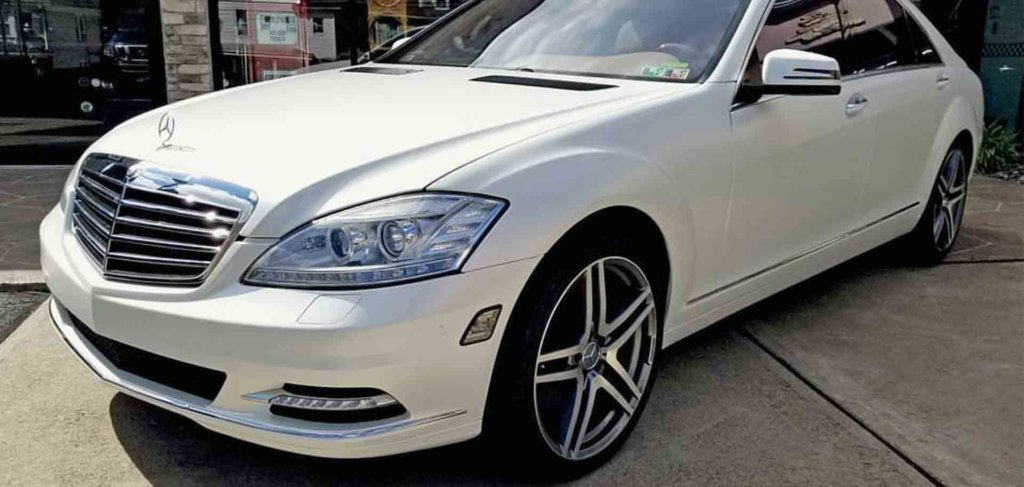 The best way to protect your investment!