EXTERIOR DETAILING PACKAGE
Looking for the Best Car Wash Near Me?
If you've been asking yourself where is the best car wash near me, than you've found your answer with Shine Techs. Our exterior detailing package is an excellent value and much more than a regular car wash. We take pride in making your car looks it's absolute best. Our technicians will hand wash your vehicle cleaning it to perfection. If you want to keep your car looking sharp with added shine, than this is the package for you. The exterior detail includes a thorough wash, shining of the wheels and tires, and an exterior window cleaning so you'll drive away feeling as good as your car looks when we're done with it. Come see us today and find out how you can get the best car wash that Lehigh Valley has to offer.
Car Wash Near Me | Full Service Detailing | Exterior Detailing
Exterior Hand Car Wash
Detail and Shine Wheels and Tires
Exterior Window and Mirrors Cleaning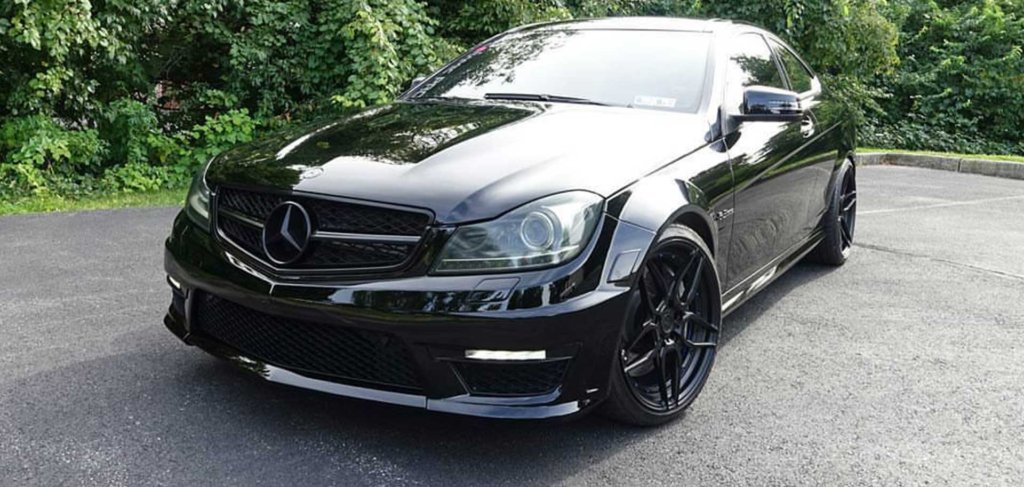 The best way to protect your investment!