LOOKING FOR THE BEST CAR POLISH EASTON HAS TO OFFER?
Exterior Paint Correction & Car Polish Easton
Have you been searching for car polish Easton has to offer to get your car looking its best? Our Exterior Paint Correction package is the perfect package to get your car looking like you just drove it off the lot with that shiny car polish! This package includes a thorough exterior wash and detail along with the clay bar and polish to remove defects in your vehicle's paint. Our technicians then do a compound that will decontaminate your vehicle's paint and remove defects from the surface like water spots or acid rain spots. If you've been thinking about getting a Ceramic Pro package, it's important to correct your car's paint prior to adding paint protection so you can ensure your vehicle shining to perfection. The Exterior paint correction package will remove about 90% to 95% of all defects in your car's paint. Then our technicians add a car polish that will make your vehicle shine bright. After receiving our exterior paint correction package, you will see the how smooth the car polish finish looks as you drive away feeling as good as your car looks. At Shine Techs, we take pride in providing quality service that lasts and you'll see that with our exterior paint correction package.
Car Polish Easton | Shine Techs | Ceramic Pro Easton | Auto Detail | 18011
Paint Correction Includes:
Clay Bar
Compound Polish
Removal of wash lines, micro marring and swirls
Wheel and Tire Detail and Shine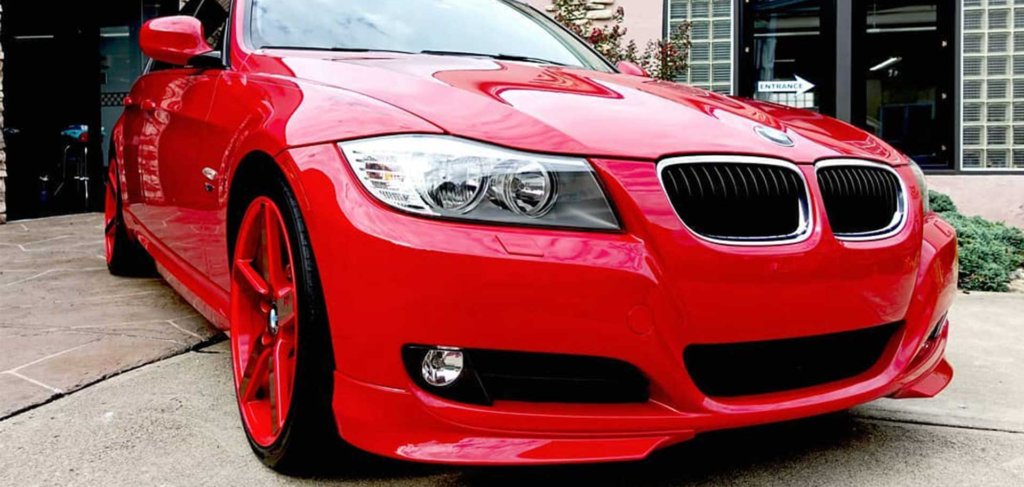 The best way to protect your investment!