Ceramic Pro Marine Package
There's nothing quite like spending a day out on the water, enjoying that cool summer breeze. Celebrating holidays out on the Delaware River or the Jersey Shore can be a great time with friends or family. Although spending time out on a boat can be an amazing experience, cleaning and maintenance for your boat isn't as fun. When it comes to boat detailing Lehigh County, our technicians at Shine Techs are experts. Owning a boat is a huge responsibility. Your boat is exposed to all the elements of the ocean including sea critters, algae, barnacles, salt water and more that can cause wear and tear on your boat. Fortunately, Ceramic Pro, the leaders in paint protection have come out with the product Ceramic Pro Marine designed specifically for boat detailing and protecting your boat from the elements of the ocean. Ceramic Pro Marine will add a layer of protection to the exterior of your boat adding a hydrophobic finish making it a breeze to keep clean. The Ceramic Pro coating will prevent barnacles and other sea critters from sticking to your boats exterior beneath the waterline. Whether you have a boat, jet ski or other marine devices, Ceramic Pro Marine is a great option to keep your vessel in great condition and help make maintenance a breeze.
BOAT DETAILING AND SURFACE PROTECTION
Ceramic Pro Boat Detailing Lehigh County
Looking for the best boat detailing Lehigh County has to offer? Ceramic Pro Marine uses cutting edge technology that has been designed specifically to protect vessels withstanding the elements of the ocean. At Shine Tech's we've been using Ceramic Pro for over three years and the results speak for themselves. Instead of spending thousands on aftercare for your boat, try our Ceramic Pro Marine package to keep your boat in great condition. Once we're done with your boat, you'll spend more time enjoying being out on the water and less time worrying about the cleanup. Come see us today to get a free quote.
Benefits of Coating your Boat:
Hydrophobic Finish Repels Water and Other Liquids
Protects Paint from Barnacles, Algae, Bird Dropping, Fishing debris and Salt Water
Extends the Longevity of Your Paint
Easy to Clean: Dirt, Debris and Grime are Easily Removed
Shiny, Glossy Finish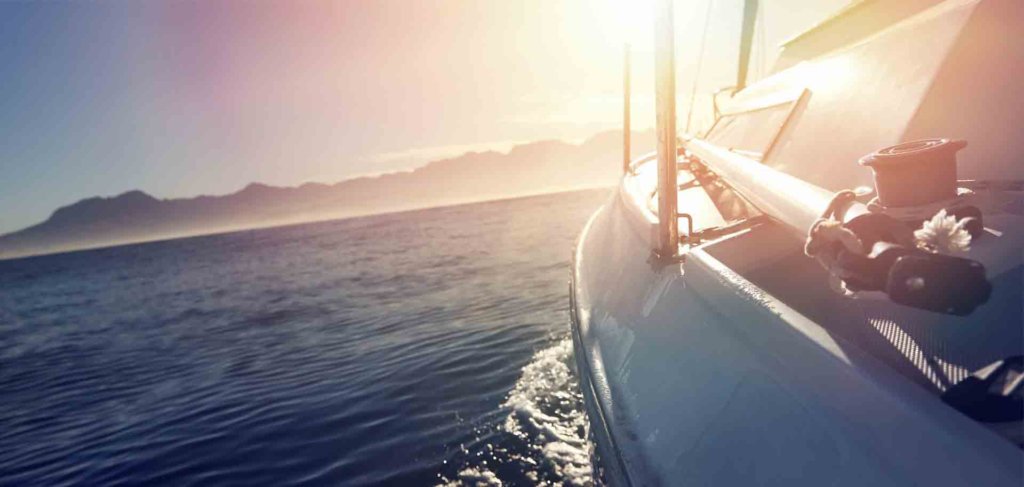 The best way to protect your investment!