GET YOUR CAR LOOKING ITS BEST
Have you been searching where can I find car upgrades Easton? If you love your car and want to refresh your vehicle's appearance, our team at Shine Techs can help. We can add LED lights, spoilers, ground effects, bumper kits, rear valance kits, headlights, taillights are more. Our experts can also update your car's appearance by upgrading its spoilers, wings, body kits and more. Whatever upgrades you want to do to your vehicle, you can trust that our expert staff with over 20+ years of experience can get your car looking exactly how you want it. Come see us to get a free quote today.
Options for Car Upgrades Easton:
LED Light add-ons
Bumper Kits
Headlight and Taillight customization
Spoilers, Wings, Body Kit Upgrades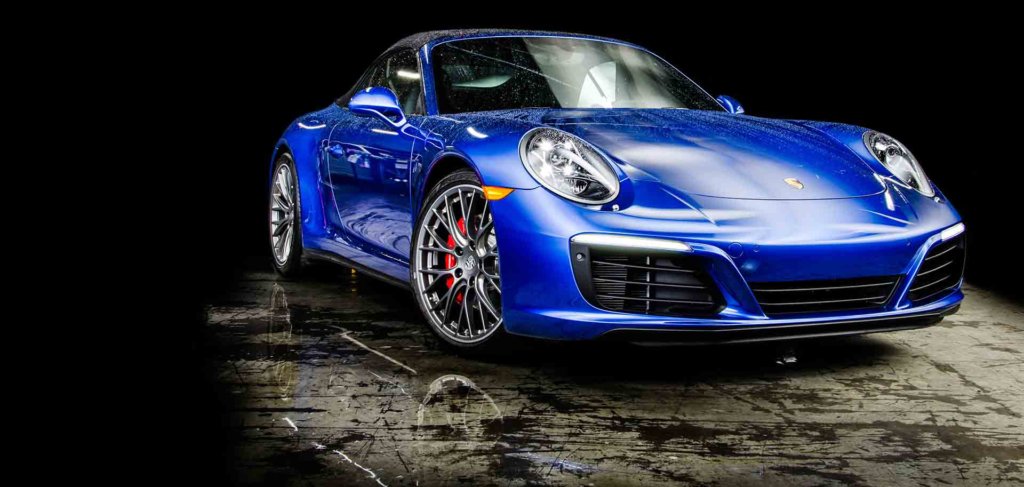 The best way to protect your investment!