EASTON AVIATION DETAILING SERVICES
Aviation Detailing Package
Taking flight is always an adventure, but that doesn't mean maintenance for your plane has to be. At Shine Techs, our technicians are experts when it comes to aviation detailing and applying Ceramic Pro. We know how important maintaining your plane's functionality is and keeping those maintenance costs to a minimum. Getting our Ceramic Pro aviation package is an excellent option to cut down the amount of time, energy and money spent on keeping your plane in great condition. We service private planes, helicopters and more. We take great pride in delivering the best service and quality that lasts. Our expert staff will do a full exterior wash and detail before applying the Ceramic Pro coating to the exterior of your plane. Ceramic Pro uses state-of-the-art nanotechnology to protect your aircraft's paint. It will add a hydrophobic layer that will prevent the exhaust, oil and debris from sticking to the sides of the plane. Getting our Ceramic Pro Aviation package will keep your plane protected for several years. If you're used to getting your plane waxed, you are in for a treat with Ceramic Pro. We know how expensive and rewarding owning an aircraft can be, let our technicians take care of you and help keep maintenance costs at an all time low while making your plane shine bright as you take flight!
Exterior Airplane Wash
Ceramic Pro Exterior Coating
Ceramic Pro Interior Coating
Aircraft Wing and Exhaust Cleaning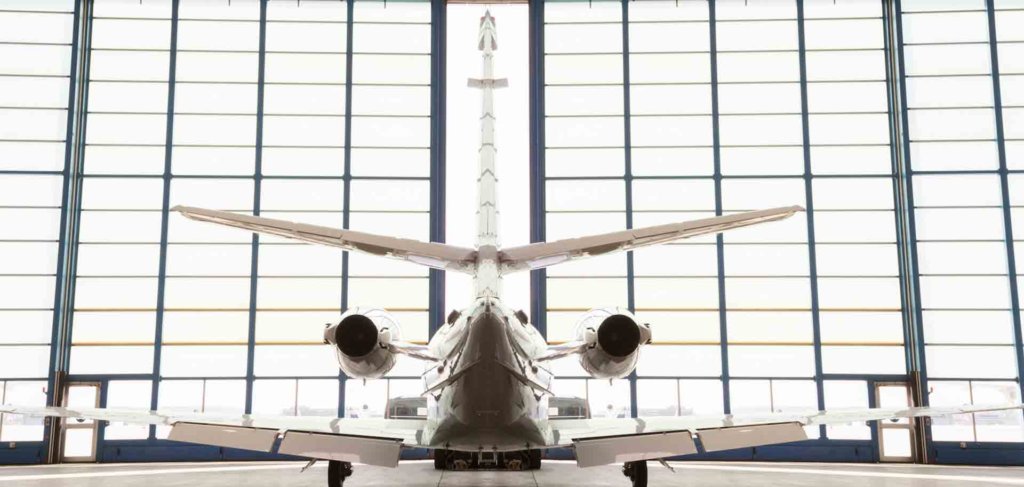 The best way to protect your investment!